Ronald Mazza
Principal Licensed Real Estate Broker
"To continually provide high quality, up to date training for all levels of agents, to make a positive difference in their business and their lives, to make sure that after participating in my training courses, agents will be able to achieve their next level of success."
Ron was employed by Wegmans for 18 years. Working in several departments during this time, he set up and implemented Wegmans apprentice training programs. Successfully completing Cornell University's J.I.T. program he became a "Certified J.I.T. (Job Instructional Techniques) Instructor" for Wegmans. In this position he trained department managers to become skilled trainers (he developed their "Train the Trainer" program). He subsequently held management positions (1971-1982), then held the Specialist/Supervisor position form 1982-1987. In 1987 Ron came to Nothnagle Realtors Irondequoit Office. He achieved "top producer" status during 1989 and 1993 and became Sales Manager at the Webster Office in August 1994. During this time he developed the New Agent Training Program which was initiated in 1998.
His most recent achievements are the development of the NYS approved continuing education courses "Fair Housing", "Succeed Now & Beyond", "Myth vs. Reality" and "Handling a Short Sale". Ron also developed Nothnagle Realtors "Targeted Learning and Coaching" and "Fast Trac" training programs to assist agents at all levels of production in improving and growing their business through his training programs.
Ron has helped thousands of agents reach their career goals through his dynamic training sessions.
Ron also holds certifications in: Effective Communication, Effective Listening, Effective Interviewing, Property Management, Creative Finance, Appraisals and has obtained his ITI (Instructor Training Institute) certification from the NYSAR. He is also certified by the NYS Bureau of Educational Standards to teach real estate qualifying and continuing education classes.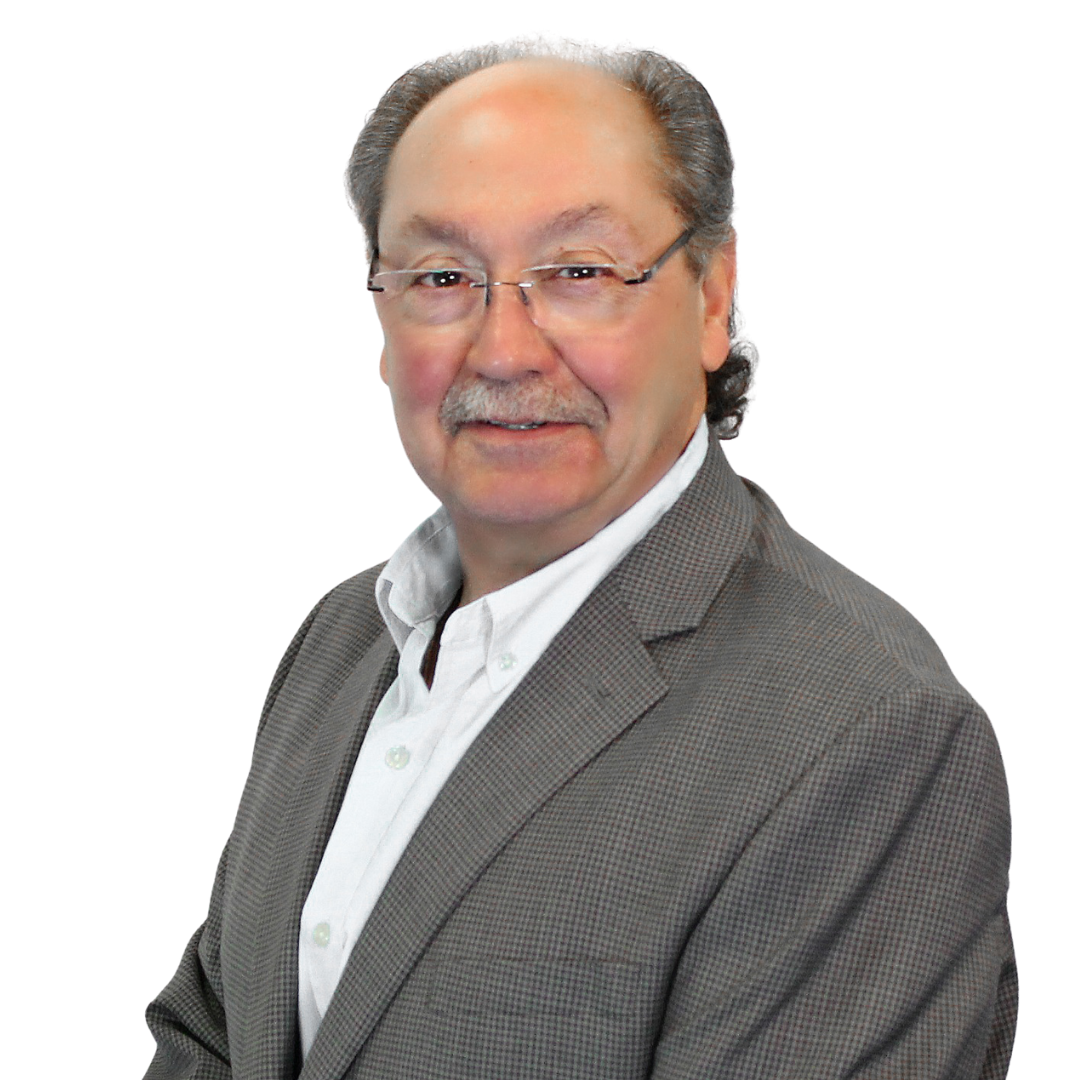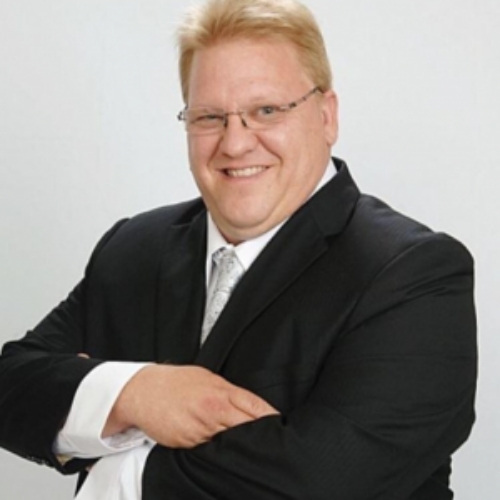 Angelo Gollel
585-329-1190
Angelo Gollel was born and raised in Spencerport NY. With his family involved in the building of homes, he became both interested and knowledgeable in all areas of construction...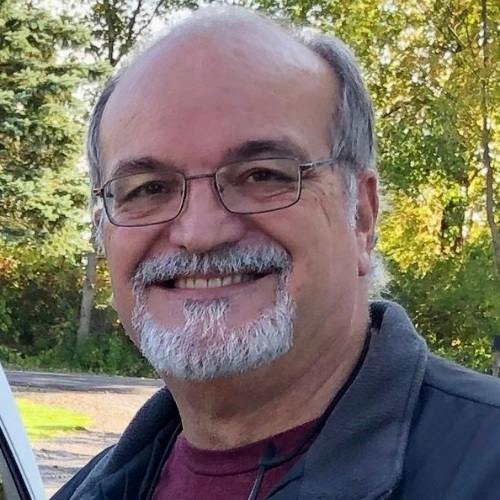 Brian Speer
585-317-7427
Providing Sales, Services, and education in helping others obtain their goals and desire since 1982. Let my real-world experience help guide you in your Real Estate adventure...