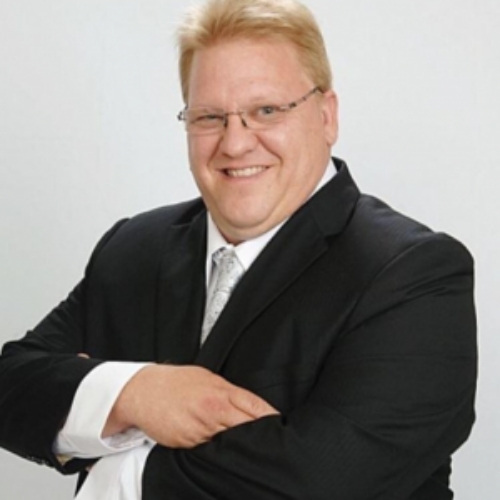 Angelo Gollel
585-329-1190
Angelo Gollel was born and raised in Spencerport NY. With his family involved in the building of homes, he became both interested and knowledgeable in all areas of construction...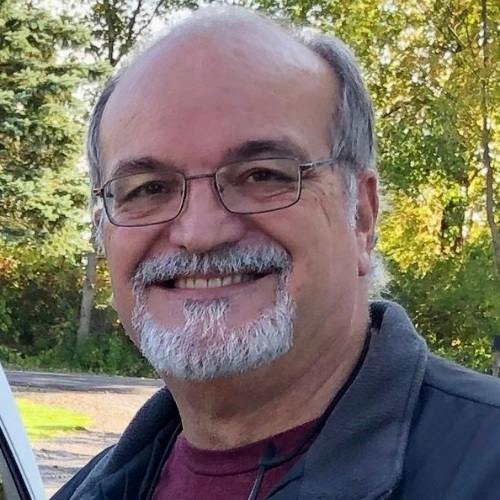 Brian Speer
585-317-7427
Providing Sales, Services, and education in helping others obtain their goals and desire since 1982. Let my real-world experience help guide you in your Real Estate adventure...
Do you have a question? 
Contact us!
Rochester, New York
140-A Metro Park, Rochester
NY, 14623 | United States